Green Lumber Natural Fuel for Men
Inside each Natural Fuel capsule is a special blend of herbs and plant extracts specially formulated to initiate, improve and support your body's natural systems.

For about 72 hours, you may experience
A boost in overall energy
More drive when it matters
Better performance on and off the field
Improved mood
More confidence
ALL-NATURAL HIGH-QUALITY INGREDIENTS
8 natural herbs and plant extracts blended according to a traditional formulation for peak performance.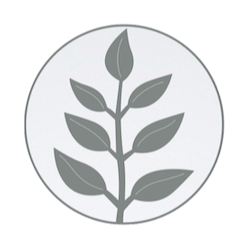 TONGKAT ALI EXTRACT
Also known as Eurycoma longifolia, Tongkat Ali is a tall, slender shrub that contains chemicals that affects how the male body produces androgen.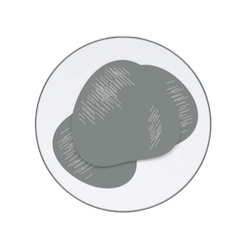 HERICIUM EXTRACT
Hericium is a mushroom that may help support brain function and memory. Along with these benefits, it's also taken to maintain and regulate the nervous and digestive systems.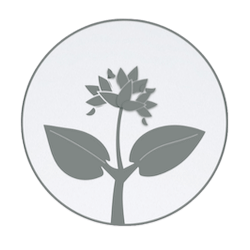 BARRENWORT EXTRACT
This herb has been used in the Far East for years in dealing with issues involving performance and many more.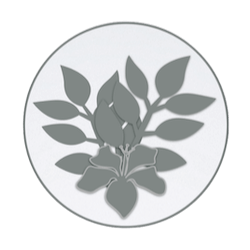 TRIBULUS EXTRACT

This is small, spiky and leafy plant is known for its purported capabilities to improve circulation. Athletes and other users take it for performance enhancing capabilities.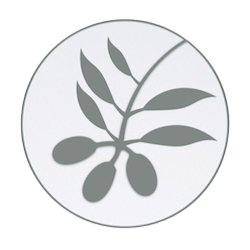 OLIVE LEAF EXTRACT
One of the most popular herbal plants used for traditional medicine, the olive plant has been incorporated in several food, beauty and health products because of its benefits. It contains oleuropein, an antioxidant nutrient that helps the body recover.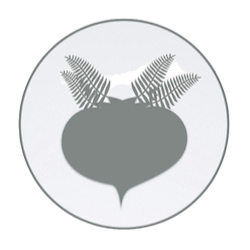 MACA ROOT EXTRACT

Also known as Peruvian Ginseng, this plant native to Peru. It is known for its effectiveness in supporting stamina, energy, and drive. A very nutritious plant, it has a reputation for its protein, carbohydrates fiber content, and other vitamins and minerals. 
MADE IN THE USA FOR QUALITY YOU CAN TRUST

We work with top companies here in the USA to source, test and package our ingredients for Green Lumber.

We follow Current Good Manufacturing Practice (cGMP) regulations to ensure our product meets our exacting standards.

Our sourcing & mixing company, based in New York, sources our high-quality ingredients, tests them and mixes them to our specifications.

Once our unique formula is prepared, it is shipped to California where it is put into capsules and packaged up.
Samples of the packaged product are shipped to Oregon for a final round of testing at an independent lab to ensure compliance with our exacting purity standards. We share the test results online.
WHAT ARE PEOPLE SAYING ABOUT GREEN LUMBER NATURAL FUEL?
★ ★ ★ ★ ★
"Cannot recommend enough! (and I'm not normally one for exclamation points) The product, for me, has certainly delivered on its promises. As well, the customer service is very personal, very professional, and has been very reassuring that this is a company that wants to take care of its clients.
The natural aspect hooked me in, the results and the company's follow-through is what's kept me around. If you're curious about the product and have gone so far as to be reading this review, from one man to another, give it a shot."
-J.P.,  Google, Aug 14, 2020
★ ★ ★ ★ ★
"I do not trust herbal supplements so I was very skeptical. I am also leery of online reviews because it is ez for companies to hire fake reviewers. That being said I kept seeing it on theChive and gave it a chance. 100% works as advertised. Start with the small pack if you are unsure."

- B.C., Google, Jun 14, 2020
★ ★ ★ ★ ★
"WOW! Day one I was skeptical. Day two made me a believer. I can't wait to see how day 3 goes. Good Job Green Lumber."
-V.Z., Facebook, May 9, 2020
★ ★ ★ ★ ★
"Definitely noticeable change in your energy levels. I cycle and it gives that edge you had when you were younger for sure. And it is a well measured supplement, quality natural ingredients, consistent everytime I've taken it."
F.H., Google, Jul 23, 2020
★ ★ ★ ★ ★
"This is a great product! All natural and works great. As we reach a certain age some things may not work as we want them to. This helps to keep things going. I would recommend this to all men."
-S.C., Google, Jun 13, 2020
FREQUENTLY ASKED QUESTIONS
1. What can I expect from 1 capsule of Green Lumber Natural Fuel?

For about 72 hours, you may experience:

A boost in overall energy
More drive when it matters
Better performance on and off the field
Improved mood
More confidence

2. How do I take Green Lumber Natural Fuel?

Open mouth. Insert one capsule. Swallow. And enjoy the results. It's really that simple.




We recommend that you take Natural Fuel without food. Additionally, if you drink warm liquids with caffeine (like coffee), it helps with metabolizing and activating the ingredients.




Repeat every 72 hours going forward as you'd like.  Grab the subscription option at a 20% discount to make sure you don't run out.

3. How long does it take to work?

After taking a capsule, your system needs a few hours to metabolize the ingredients. Then you should be good to go.

4. What are the ingredients?

Green Lumber contains only all-natural high-quality ingredients:




Tongkat Ali Extract (Eurycoma Longifolia)

Hericium Extract

Panax Ginseng Extract

Barrenwort Extract

Tribulus Extract (Gokshura)

Cordyceps Extract

Olive Leaf Extract

Maca Root Extract (Peruvian Ginseng)


5. What makes Green Lumber Natural Fuel different?

1) We put the effort in so you don't have to. We've worked with top US companies to source, test and package our proprietary formula in a convenient capsule. Just take in the morning on an empty stomach with caffeine or your morning beverage and enjoy the benefits. 





2) We give a damn. A great customer experience is at the top of our priority list. You can easily reach us by phone, email, chat, or messenger and we'll take care of you.

Just $5 for standard USPS first-class shipping in the United States. Priority Mail and Priority Mail Express may be available at checkout for additional cost. Shipping to other countries is not available.

7. What if I'm not satisfied with the product?

We stand behind our brand and our products. Just let us know if you're not satisfied and we'll refund your money.


8. Should I take Green Lumber products if I'm taking medication or have a medical condition, disease, or allergy?

We always recommend you consult your primary healthcare practitioner prior to starting any supplement if you have a medical condition / allergies, are concerned about how the ingredients in a supplement may impact your risk of developing a medical condition, or are taking prescription or over the counter medications.

SEE HOW GREEN LUMBER NATURAL FUEL CAN WORK FOR YOU
★ ★ ★ ★ ★

100% NO-RISK MONEY BACK GUARANTEE
2 capsules
Perfect to try out.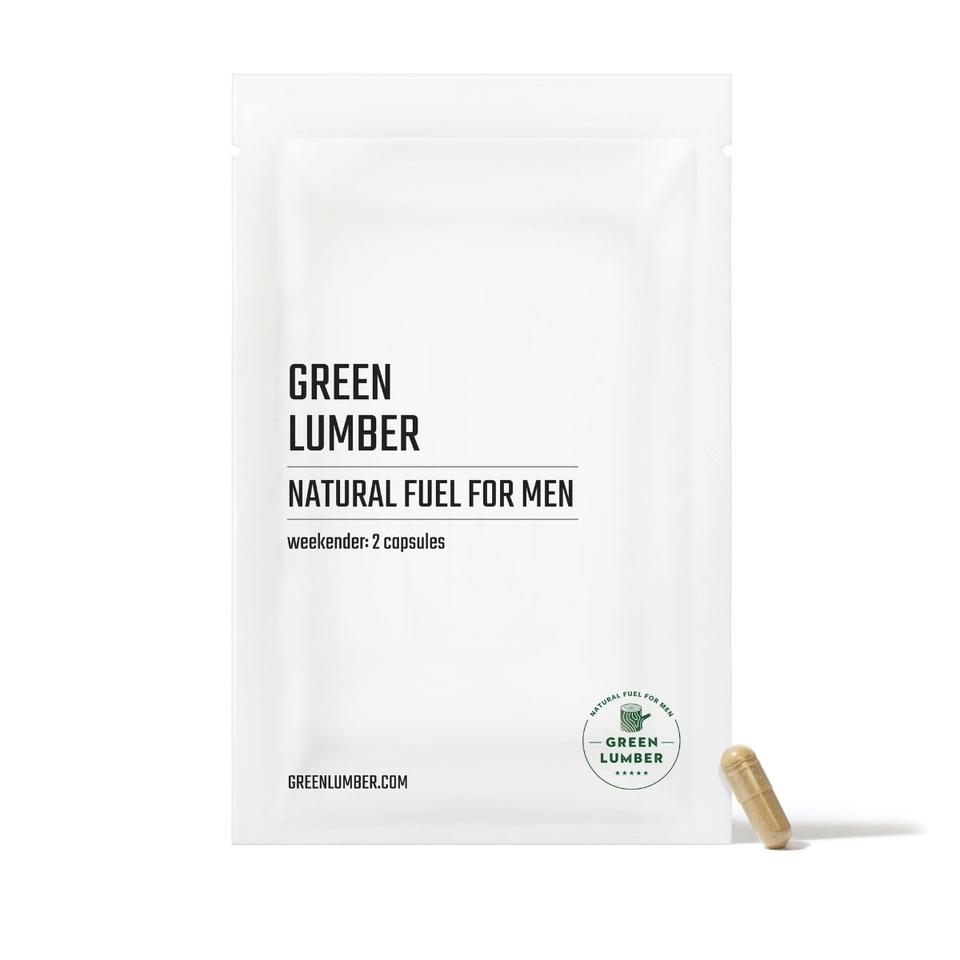 4 capsules
Take things up a notch.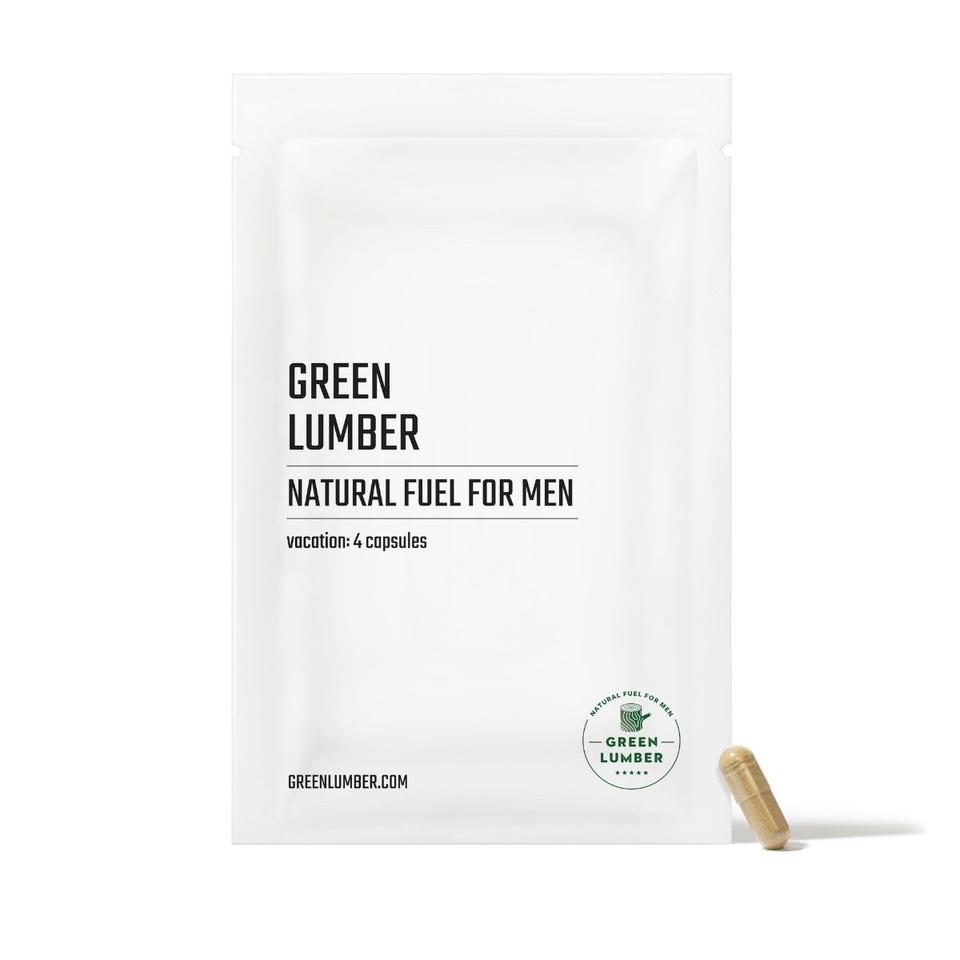 10 capsules
Enjoy the benefits all month long.
Most popular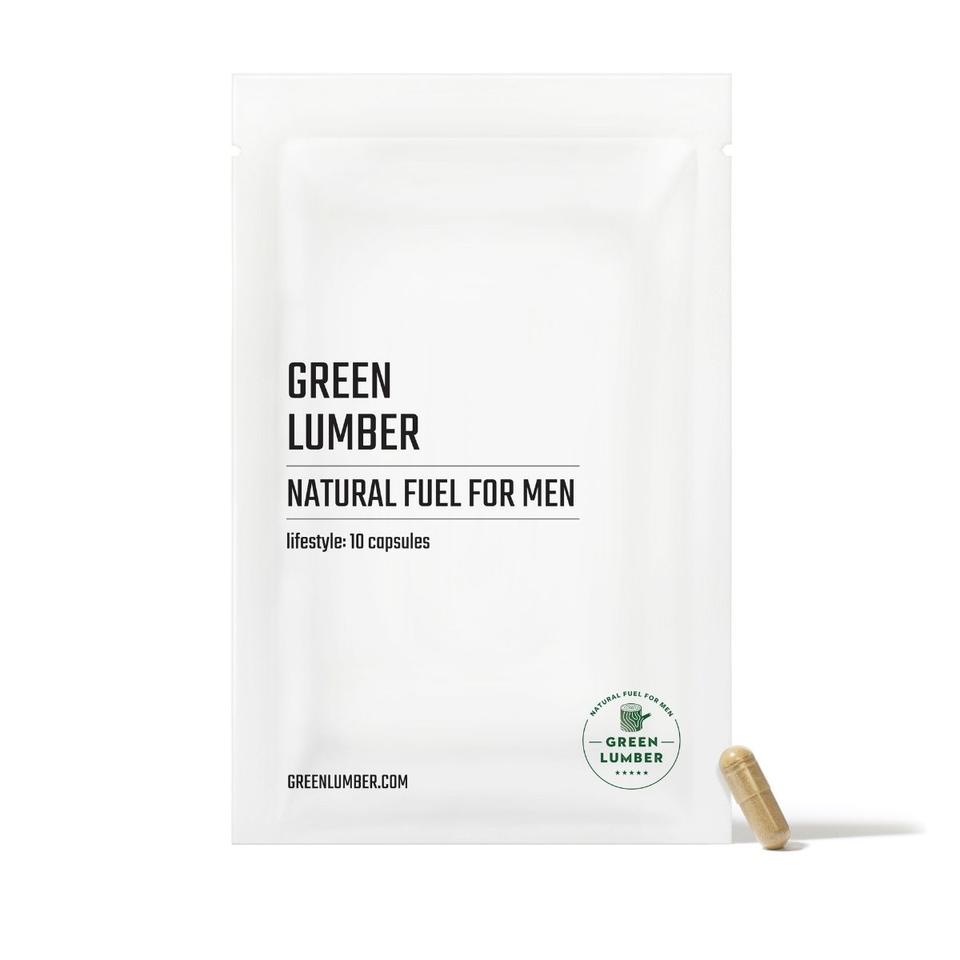 10 capsules
30-day supply