WHAT ARE YOU HUNTING FOR?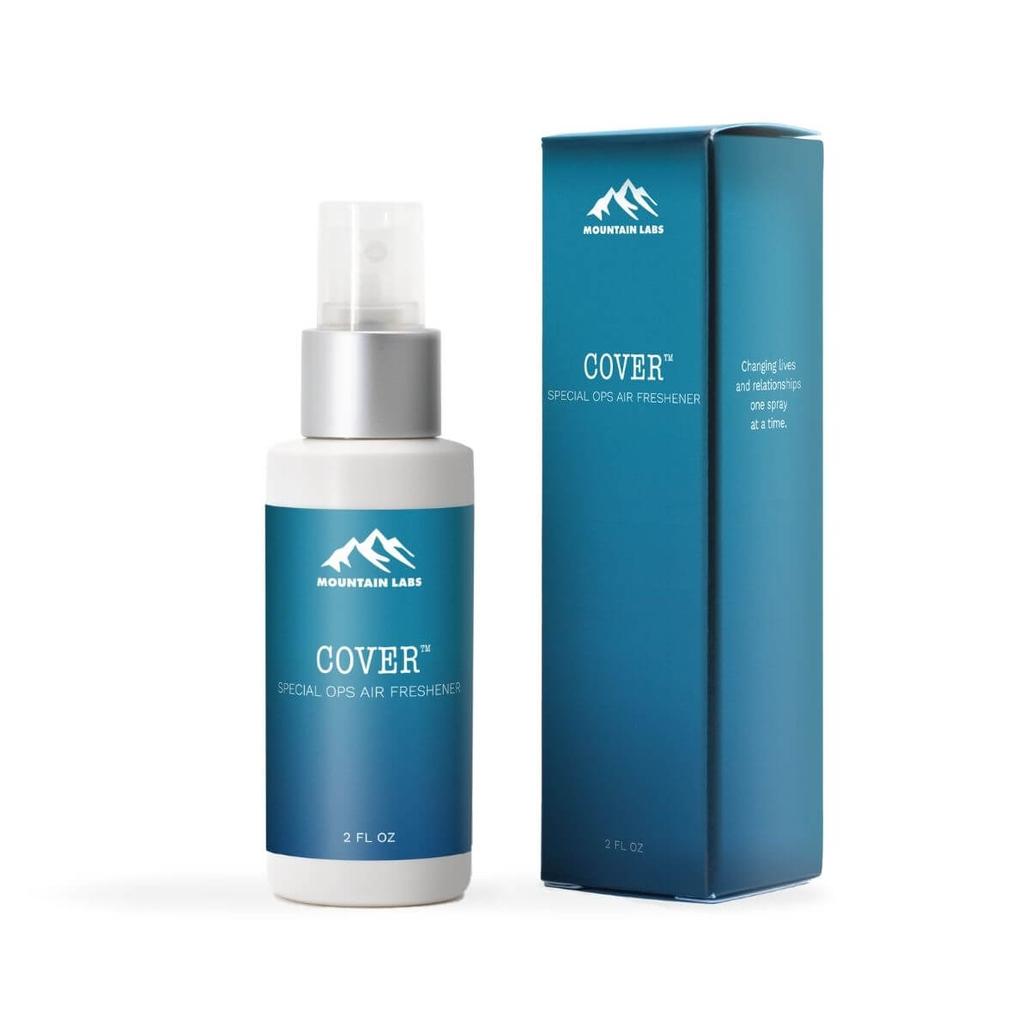 Cover™️
Special Ops Air Freshener
Rescue yourself (and others) from embarrassing situations with a fresh clean scent. It destroys odors instead of mixing and masking like other products.
Mountain Labs
Skincare from your beard to your balls
Skin: Apart from those sick mirrored shades, it's the only thing you wear every day. Give your hide a shine with 4 skincare & shave products made for men.
Even the Skeptics Have to Admit... Our Stuff Works
★ ★ ★ ★ ★
"As everyone else, I was skeptical, but I was also desperate to find something to waken up performance.  Green Lumber has things working like they did, if not in my teens, then in my 20s.  I definitely recommend trying it out.  Like me, you will probably be pleasantly surprised."
★ ★ ★ ★ ★
"Wow. I was skeptical at first with any new product. But this mixed with Natural Fuel For Men improves my overall mood & better quality workouts"
★ ★ ★ ★ ★
"I do not trust herbal supplements so I was very skeptical. I am also leery of online reviews because it is ez for companies to hire fake reviewers. That being said I kept seeing it on theChive and gave it a chance. 100% works as advertised. Start with the small pack if you are unsure."
★ ★ ★ ★ ★
"WOW! Day one I was skeptical. Day two made me a believer. I can't wait to see how day 3 goes. Good Job Green Lumber."
Who the F Is Green Lumber?
A Bretter from Lett
Wait, the other way around
Hey man –
Brett Hales here, CEO and founder of Green Lumber. I know I just said I wrote you a letter, but actually, here's a video instead to show you what we're all about 👇 
We're like the A-Team, but Bretter