WHAT ARE YOU HUNTING FOR?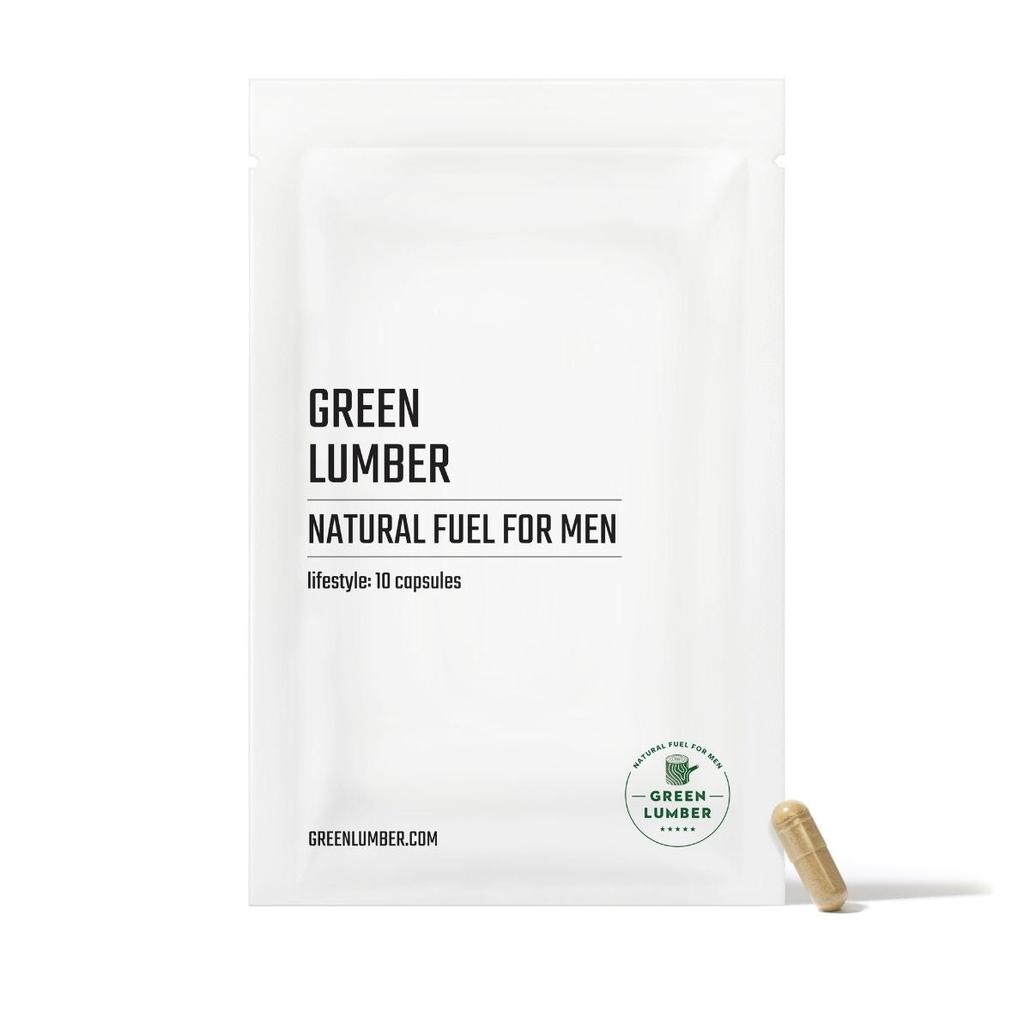 Natural Fuel For Men
Peak performance in a capsule
Like having your early 20s in a bottle. We've blended 8 potent, proven plant & herb extracts to push you to your peak performance — naturally.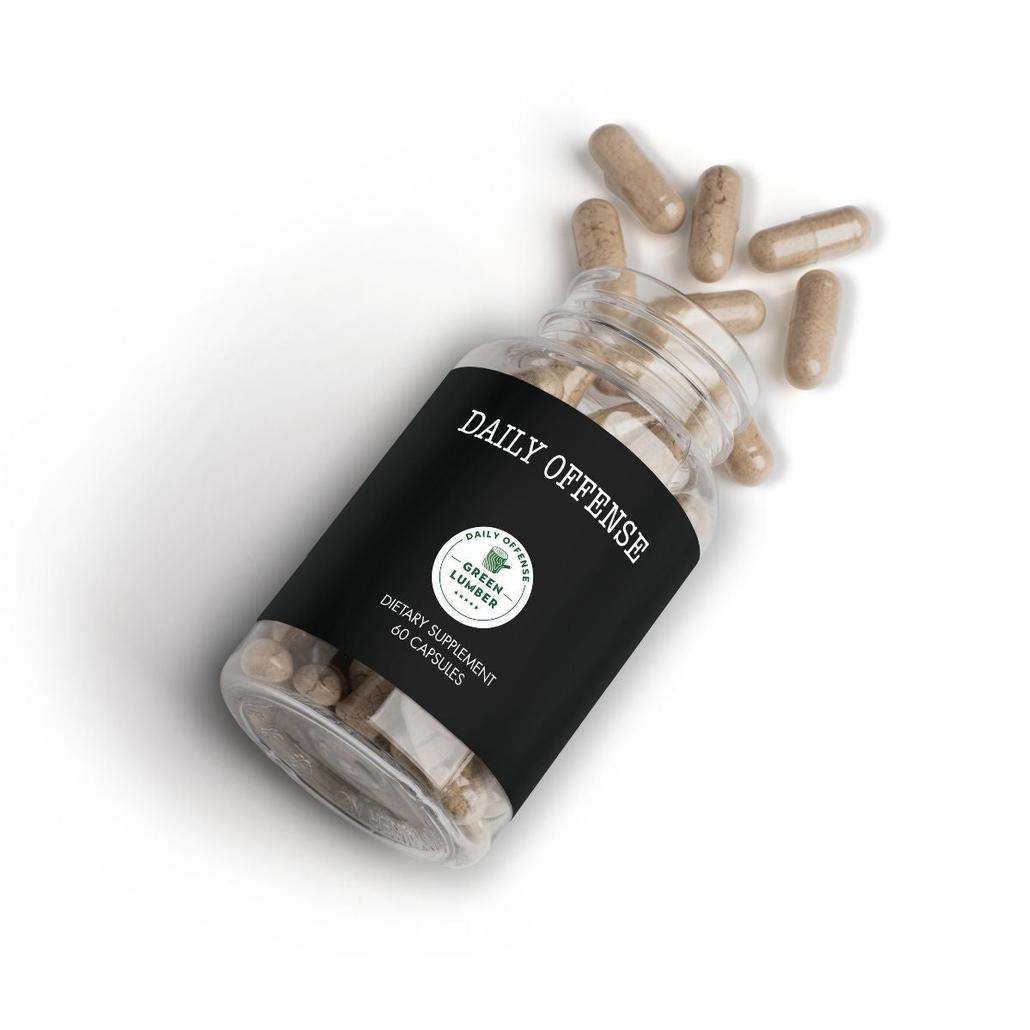 Daily Offense
Because playing defense 
just isn't enough
Fight fatigue like Mike Tyson. Get back your energy, boost your immune system, and support your circulation with this carefully formulated blend of vitamins and minerals.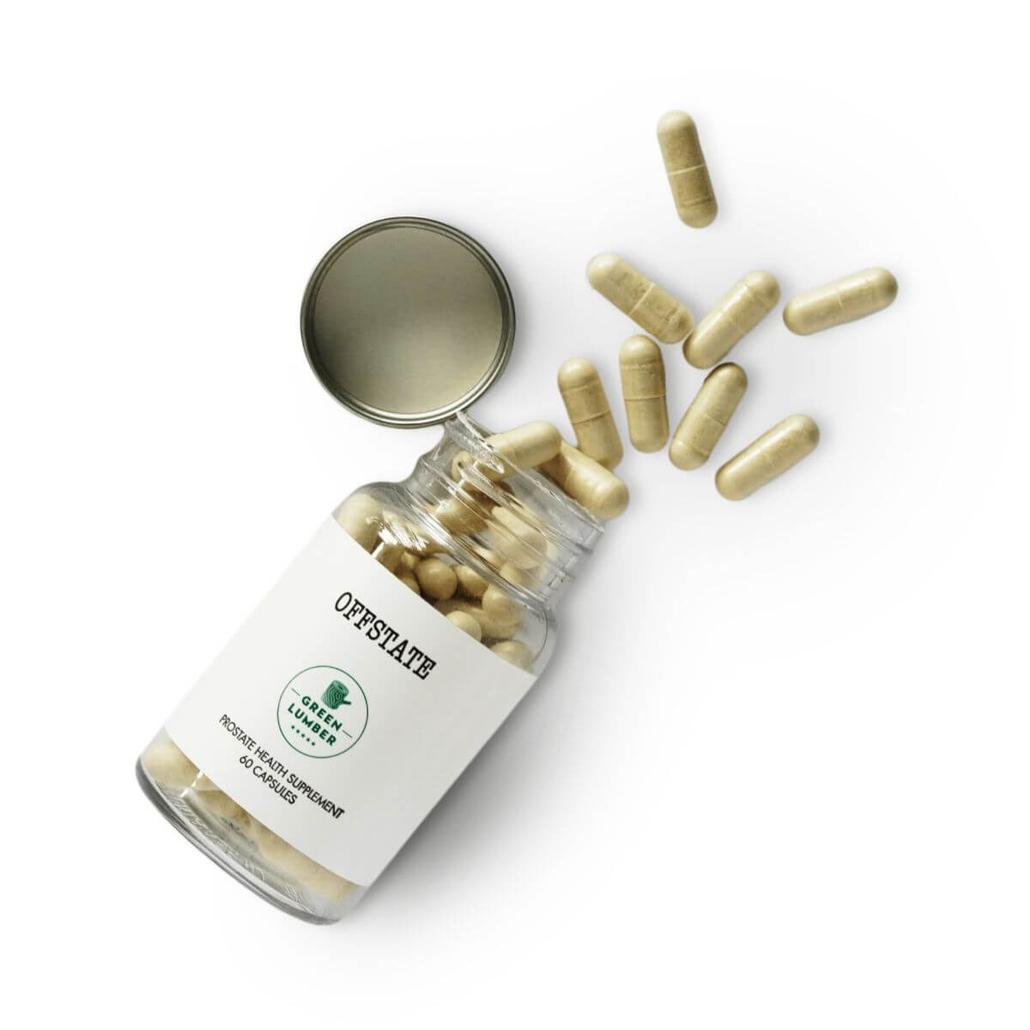 Offstate
Your prostate will thank you
Don't settle for a weak stream, constant urgency, or frequent nighttime urination. Offstate contains high-quality clinically-studied ingredients like beta-sitosterol to support your prostate health.
Butte Smoke
Special Ops Air Freshener
Rescue yourself (and others) from embarrassing situations with a fresh clean scent. It destroys odors instead of mixing and masking like other products.
Mountain Labs
Skincare from your beard to your balls
Skin: Apart from those sick mirrored shades, it's the only thing you wear every day. Give your hide a shine with 4 skincare & shave products made for men.
Even the Skeptics Have to Admit... Our Stuff Works
★ ★ ★ ★ ★
"As everyone else, I was skeptical, but I was also desperate to find something to waken up performance.  Green Lumber has things working like they did, if not in my teens, then in my 20s.  I definitely recommend trying it out.  Like me, you will probably be pleasantly surprised."
★ ★ ★ ★ ★
"Wow. I was skeptical at first with any new product. But this mixed with Natural Fuel For Men improves my overall mood & better quality workouts"
★ ★ ★ ★ ★
"I do not trust herbal supplements so I was very skeptical. I am also leery of online reviews because it is ez for companies to hire fake reviewers. That being said I kept seeing it on theChive and gave it a chance. 100% works as advertised. Start with the small pack if you are unsure."
★ ★ ★ ★ ★
"WOW! Day one I was skeptical. Day two made me a believer. I can't wait to see how day 3 goes. Good Job Green Lumber."
Who the F Is Green Lumber?
A Bretter from Lett
Wait, the other way around
Hey man –
Brett Hales here, CEO and founder of Green Lumber. I know I just said I wrote you a letter, but actually, here's a video instead to show you what we're all about 👇 
We're like the A-Team, but Bretter