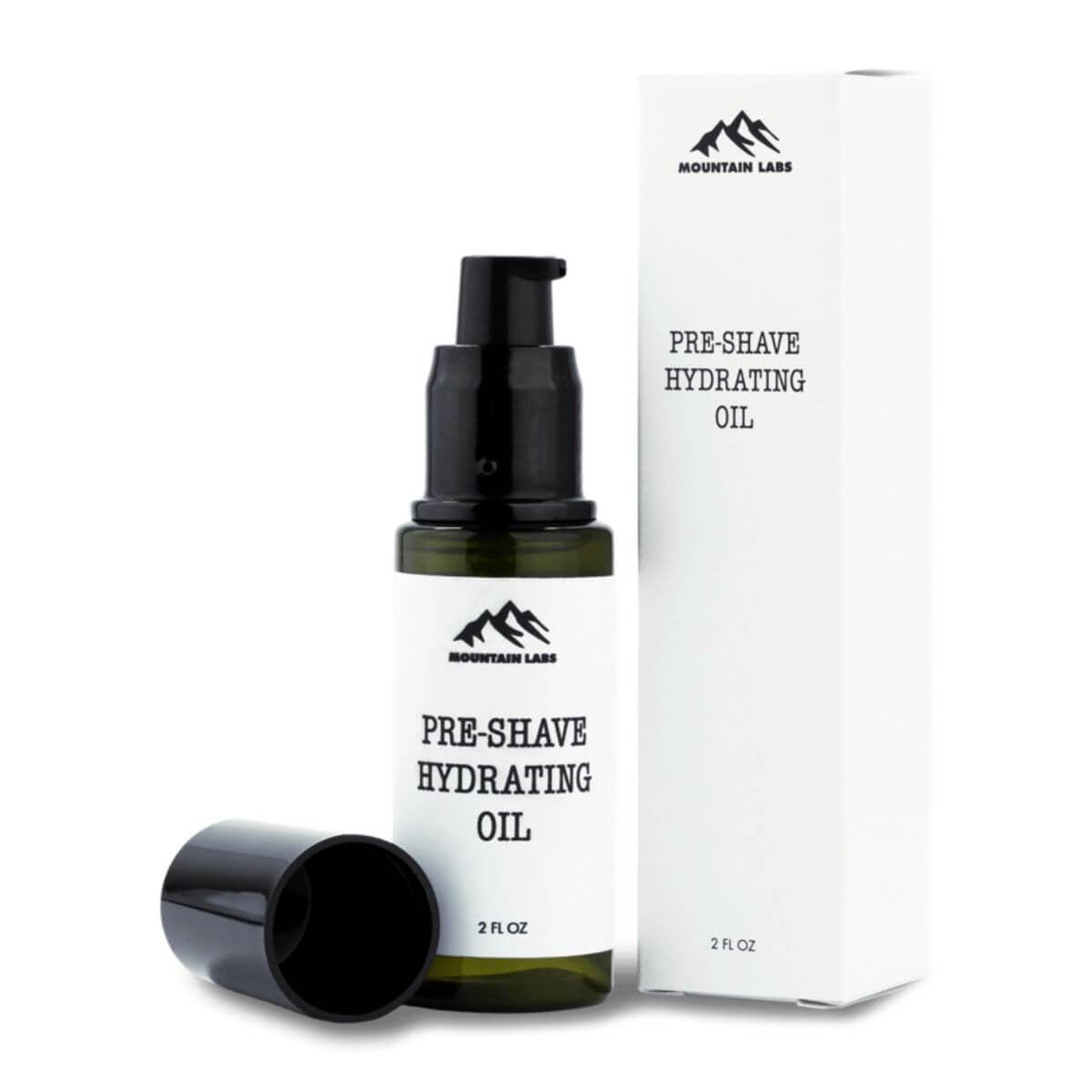 PRE-SHAVE HYDRATING OIL USAGE
Usage: Rub into the beard, wait 20 seconds and then shave. Using a shaving cream is optional but not required.
Hexapeptides

 to

 rehydrate & repair skin

Sunflower Oil

with vitamin E & essential fatty acids to moisturize

Grapeseed Oil

for extra vitamin E

Argan Oil

from Morocco to restore dry & damaged skin

Jojoba Oil

as a natural emollient & moisturizer to soothe & protect skin

Marula Oil

to protect and hydrate with antioxidants and amino acids

Vitamins C & E

for antioxidants and skin health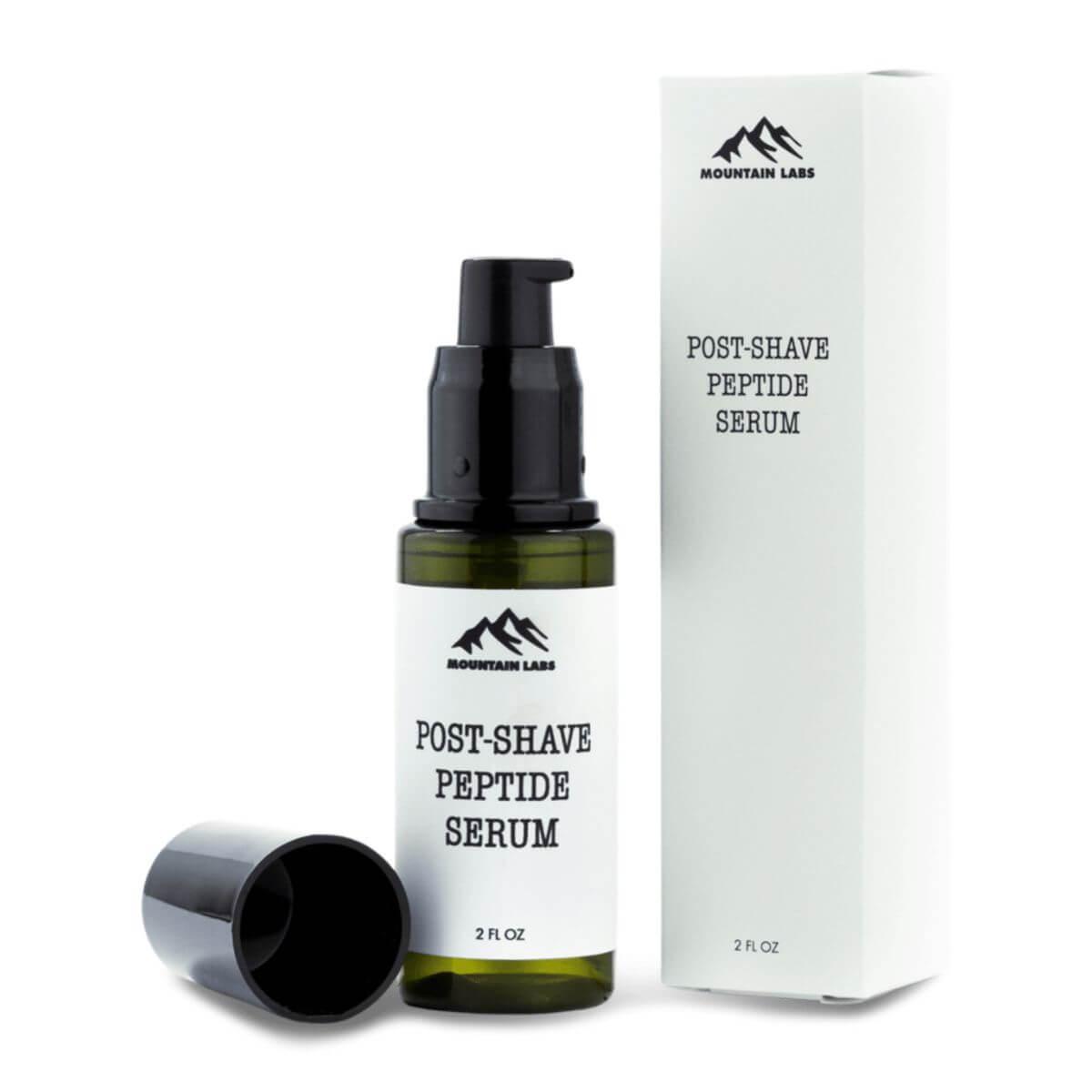 POST-SHAVE PEPTIDE SERUM USAGE
Usage: Rinse face in warm water (after shaving or daily). Dry face with towel. Apply serum.
Hexapeptides

 to

 rehydrate & repair skin

Dermaxyl™️

 clinically-studied to rehydrate skin & erase wrinkles

Vitamin A, C & E

 for healthy skin

Alpha Bisabolol

 to soothes skin and speed healing with anti-inflammatory properties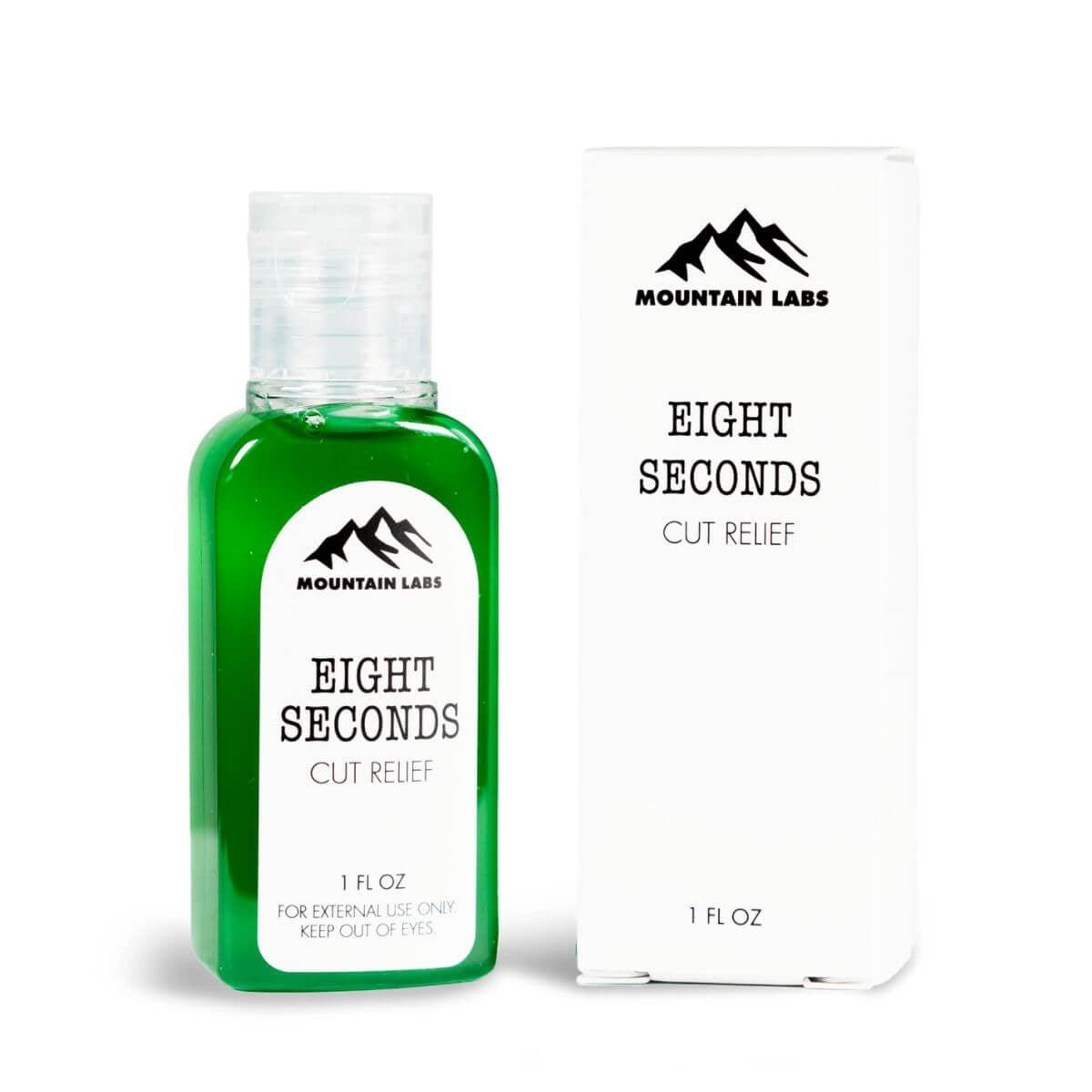 EIGHT SECONDS CUT RELIEF USAGE
Usage: Put on finger, cotton square or q-tip and put on cut. Hold for 8 seconds.

Dragon's Blood

 to prevent scarring and act as antiseptic

Botanidew

 to promote hydration & moisture and repair skin

Allantoin + ​Benzalkonium Chloride

 clean area and fight nasties 

Aloe Barbadensis Leaf Juice

to soothe and promote healing